About REM
The growing ESCAPE GAME platform
Hello there 😊
Thank you for stopping by. If you're here, you probably know that REM is a free game editor to create escape rooms online. The purpose of this page is to be as transparent as possible and give you more details about its values.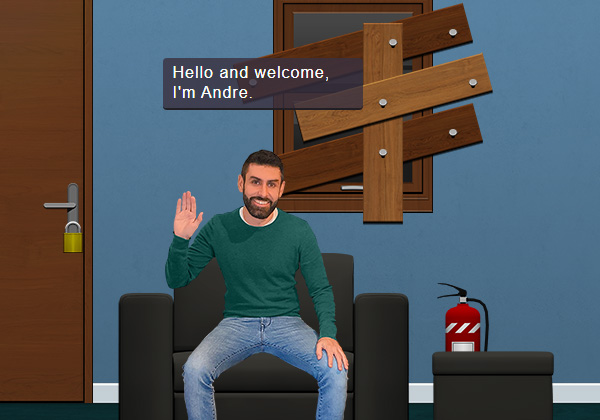 How It All Started
Many people think REM is a big company, but it's actually a small growing business and years of work done by me, André, a French escape room enthusiast.
I have always been passionate about creating fun experiences. From a very young age, I have loved creating stage plays, role-playing games and treasure hunts to entertain close ones. I like seeing people having a good time and knowing I helped create this moment for them in some way.
Almost as soon as I got access to a computer, I started making point-and-click games with PowerPoint, a slide show presentation program. Simply by clicking on buttons, the player could be redirected to a specific slide and the story could unfold in many ways. However, it's when I discovered room escapes online, including Crimson Room by Toshimitsu Takagi, and the possibilities of creation with Macromedia Flash (a popular software at the time), that I started developing slightly more advanced games.
My first escape game was Amnesia. Created in 2007, this game went kind of viral. The file got copied by many websites all around the world and the game was played at least 100,000 times. This breakthrough allowed me to meet other escape game enthusiasts and see how much fun I could have by playing and sharing games with others. It was the validation of a whole new world.

Amnesia Room Escape
I kept creating rooms during my spare time and adding them to a personal website for years. Following the storyline of the first Amnesia, I created Amnesia 2 and 3, then Bizarre Doors, a game with multiple rooms to escape from, inspired by all the emerging escape apps. I also started using more accessible technologies like HTML and Javascript.
ROOM ESCAPE MAKER v1
In 2013, after working on a project, I finally noticed how similar the mechanics were across most escape games online. I was using the same structure each time I created a new room. Probably influenced by tools like RPG Maker, I then had the idea of creating an escape game editor, to create games faster. This is basically how the first version of ROOM ESCAPE MAKER was born. It was intended for me, then I put it online for others to create games too.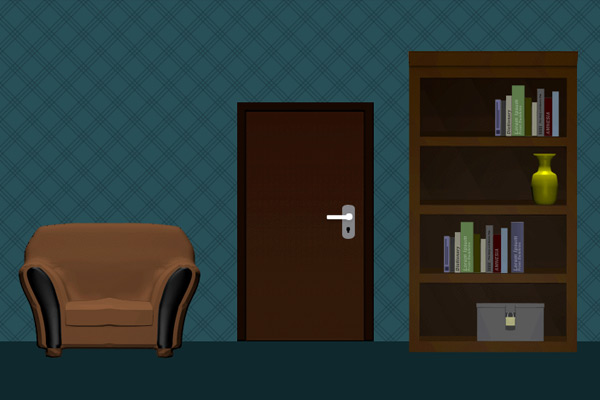 The first version of ROOM ESCAPE MAKER
This first version quickly saw its little success but, as I had to work on other things, I was never able to develop complex features. A few years went by and the number of users never really went down, even during periods when I did nothing. It seemed obvious that I had to do something about it.
It was finally in 2019, after asking myself what I really wanted to do as a job, that I decided to quit the company I was working for and officially found ROOM ESCAPE MAKER, working full time on a new version and trying to make it profitable. At this point I had also had a lot of experience as a game designer and had even created a few real-life escape rooms. I acquired enough skills over the years to believe I could do it.
REM Today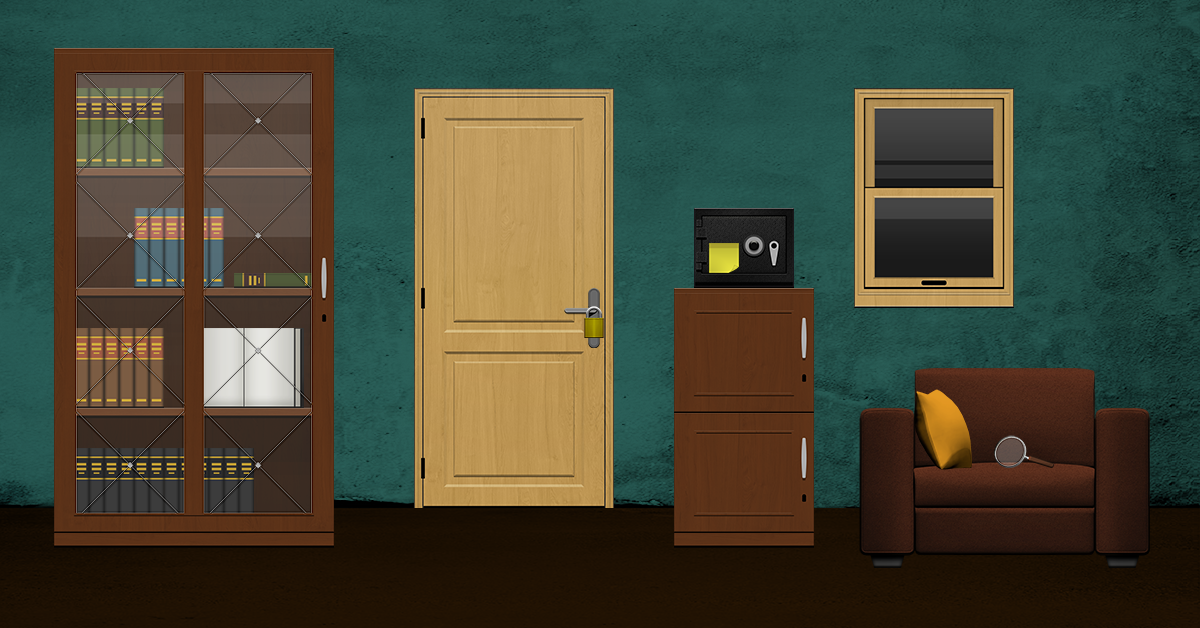 Here we are, a few years later, and it still feels like the beginning to me. ROOM ESCAPE MAKER is growing slowly but surely, both in terms of content and popularity. It's so much fun, yet a lot of work too, I must admit. I probably wouldn't have continued if it wasn't for all the positive feedback I keep receiving. Some people come and go but many are staying, following its progress. The site has now over 30,000 users.
As for games, there are new ones basically every day. They are a great way to express ideas and develop conversations. I'm always touched to see rooms sharing love and many are for special occasions like birthdays or specific holidays.
Teachers have been a big part of REM too. A lot of educational games have been created to help students learn and many are created directly by children, expressing their creativity. I'm often pleasantly surprised to find REM listed in websites that recommend tools for teachers.
And finally, there are brand representatives. Some games are being used to extend their client's experience and as remote teambuilding activity. There's not much use as advertising for now, but this is surely a possibility I see coming, since gamification is proven to engage people.
The Future
REM being a small business, what's to come depends directly on how much support it gets. I can tell you that a lot is planned and that, for as long as possible, new graphics and features will be released. However, some ideas do require external resources and therefore a significant funding. This is why communication is so important. I want you to feel free to give me your opinion about anything at any time. You can find me on social media with content as it follows.
Twitter for technical and everyday updates
Instagram for graphic updates, tips and fun behind the scenes
Facebook for larger exchanges, also between creators in a Facebook Group
YouTube for tips and tutorials
Don't forget to tag @roomescapemaker if you post something about ROOM ESCAPE MAKER.
You can also contact me by emailcontact (at) roomescapemaker (dot) com for a more personal conversation. And here are some additional links in case you want to support the project in another way or are interested in what I do besides REM.
I hope you will continue to be part of this amazing adventure with the community.
Thank you for all the fun and support. It means a lot ❤️
--
Andre