Create escape games
No code required
Release your creativity and build custom escape rooms
ROOM ESCAPE MAKER is a free online editor for you to easily create point-and-click games with puzzles, clues, locks, and much more.
Challenge players to escape from the rooms you design.
Start Now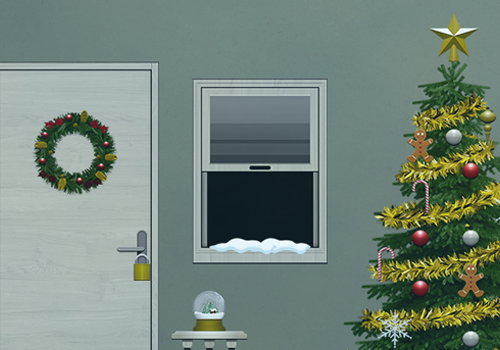 For events, e-learning
or just for fun
Share your virtual rooms with others
Escape games can also be a great way to celebrate special occasions and create engagement through gamification.
Design specific puzzles as challenging as you want.
Create an account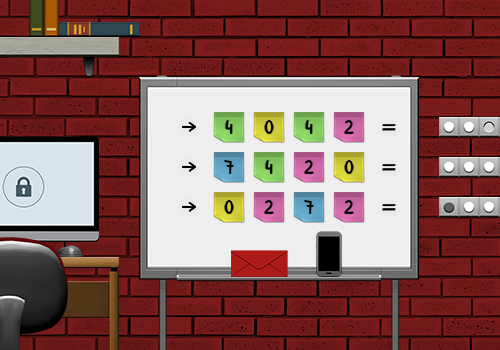 Escape rooms to
play online
Join the community of creators
Developed by an escape room enthusiast, ROOM ESCAPE MAKER is a growing platform with more than 30,000 creators and new games every day. Be a part of the amazing community 🤗
Join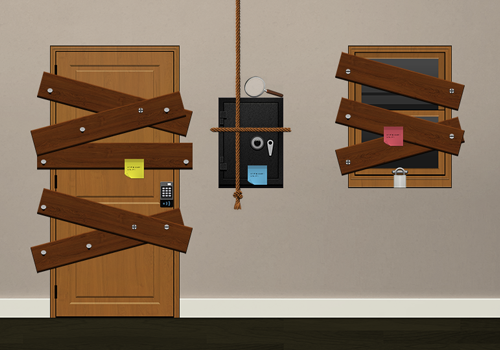 1

8 public games

2

4 public games

3

5 public games

4

2 public games