WELCOME TO ROOM ESCAPE MAKER
Create and play escape games online for free
1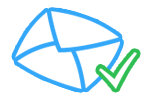 Create an account so you can keep track of the games you will build.
Create an account
2
Release your creativity with the graphic libraries available and create your own escape games.
3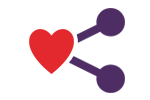 Share everything with your close ones and see if they can solve all the puzzles you imagined.
Latest Games
Create An Account
Join more than 15 000 creators
Import your old account
Use data from the previous version of ROOM ESCAPE MAKER